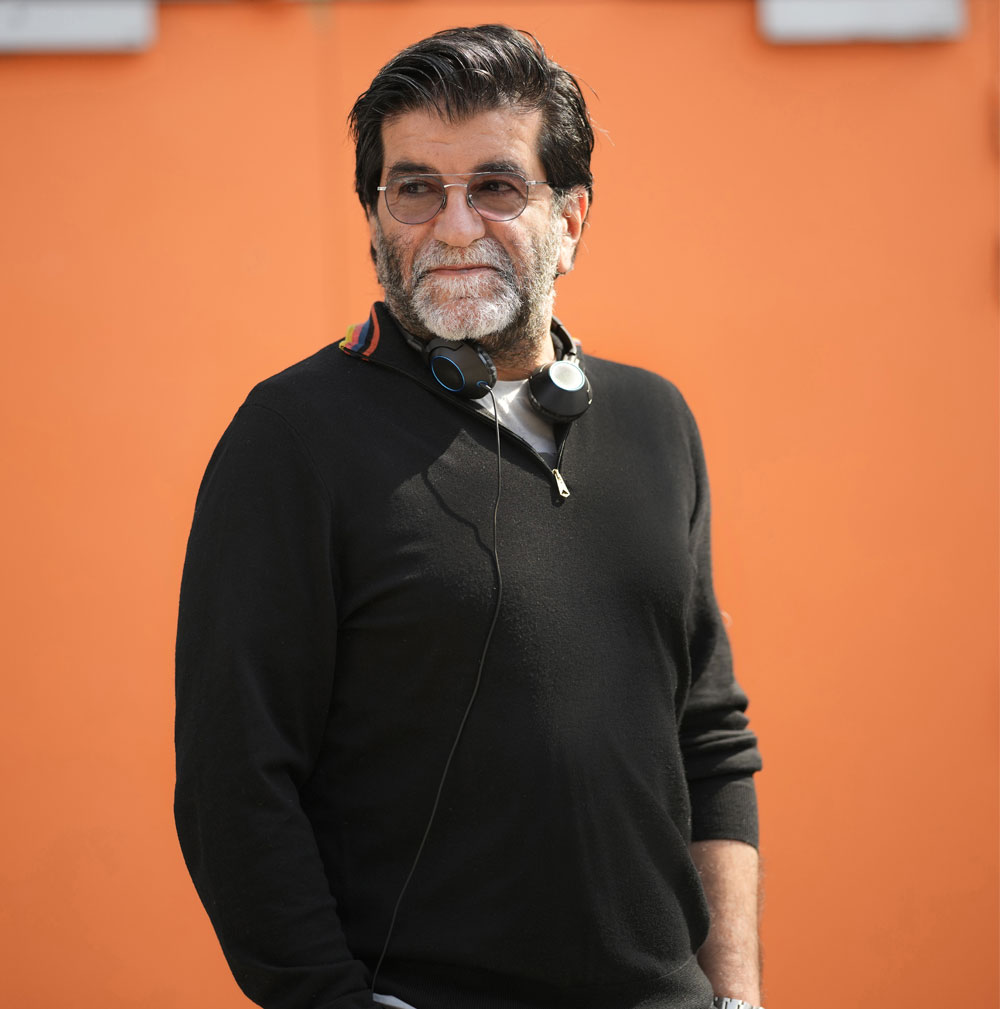 Stimulating and popular movies
Around the turn of the century, through the production of short films, Alain Attal created a stable of talented young directors, actors and writers that featured Gilles Lellouche, Guillaume Canet and Philippe Lefebvre. As the logical next step in their shared desire to make quality mainstream movies, he developed their debut features.
Trésor Films' circle of talents rapidly expanded to include acclaimed filmmakers such as Nicole Garcia, Radu Mihaileanu and Maïwenn, whose films were commercial and critical successes, and garnered numerous national and international awards. Alain Attal's constant quest for new perspectives has led him to produce numerous first features and facilitate the emergence of new talents such as Romain Lévy, Régis Roinsard, Jeanne Herry, Thomas Bidegain, Stéphanie Di Giusto and Laurent Laffitte.
With over thirty films produced thus far, registering nearly thirty million admissions in France and winning prestigious prizes, Trésor Films continues to defend its vision of cinema as an independent, stimulating and popular artform.
A company connected to its ecosystem
In the years devoted to the development of Les Productions du Trésor, the forerunner of Trésor Films, Alain Attal proved to be very active within the business, fighting for France's indie producers and promoting the development of an eclectic, quality-driven French film industry. In 2007, he became vice-president of APC, the Association des Producteurs de Cinéma. In 2013 and 2014, he was vice-president of the committee overseeing grants of selective aid from the Centre National du Cinéma.
More recently, in response to fundamental movements impacting the profession, Alain Attal played a leading role in reforms of the Académie des César to encourage diversity and inclusivity.
Alongside his activity as a film producer, Alain Attal has keenly adapted to a constantly changing ecosystem. In June 2016, he founded TV production arm Trésor Prod, and then, in October 2019, a sister company devoted to the theatrical distribution of films, Trésor Cinéma.